7 tags
7 tags
9 tags
Big Bang Theory Challenged by Big Chill →
Did the universe begin with a change in the state of matter? ScienceDaily (Aug. 20, 2012) — The start of the Universe should be modeled not as a Big Bang but more like water freezing into ice, according to a team of theoretical physicists at the University of Melbourne and RMIT University… (read more)
4 tags
4 tags
5 tags
6 tags
Physicists wary of junking light speed limit yet →
Associated Press GENEVA — Physicists on the team that measured particles traveling faster than light said Friday they were as surprised as their skeptics about the results, which appear to violate the laws of nature as we know them. Hundreds of scientists packed an auditorium at one of the world's foremost laboratories on the Swiss-French border to hear how a subatomic particle, the...
8 tags
12 tags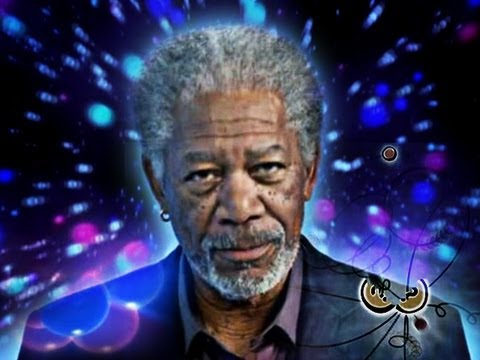 10 tags
9 tags
10 tags
4 tags
anticapitalist asked: Holy snap, this is amazing.
6 tags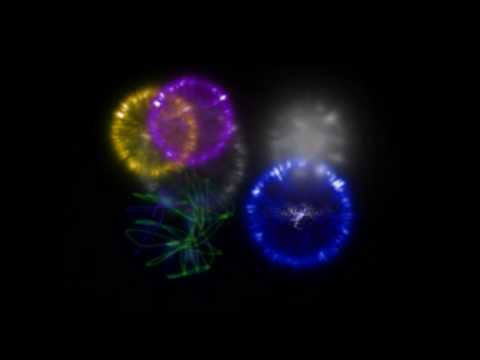 6 tags
Higgs Boson: One page explanation →
In 1993, the UK Science Minister, William Waldegrave, challenged physicists to produce an answer that would fit on one page to the question 'What is the Higgs boson, and why do we want to find it?' The winning entries taken from Physics World Volume 6 Number 9, were by: Mary & Ian Butterworth and Doris & Vigdor Teplitz Roger Cashmore David Miller Tom Kibble Simon Hands
8 tags
Mysterious 'Bump' in Data May Be New Elementary... →
Physicists at the Fermi National Accelerator Laboratory are planning to announce Wednesday that they have found a suspicious bump in their data that could be evidence of a new elementary particle or even, some say, a new force of nature…. The key phrase, everyone agrees, is "if it holds up." The experimenters estimate that there is a less than a quarter of 1 percent chance their bump is a...
5 tags
5 tags
5 tags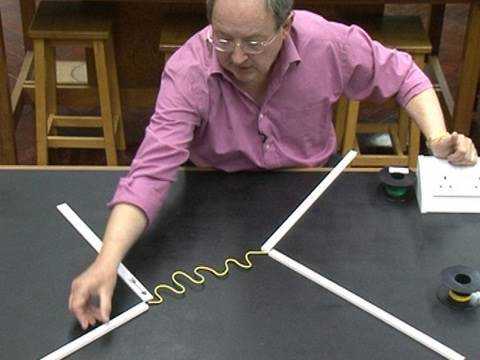 4 tags
7 tags
The Scale of the Universe - putting the universe... →
Zoom from the edge of the universe to the quantum foam of spacetime and learn the scale of things along the way! Learn the size of the Pillars of Creation and marvel at the minuscule scale of a neutrino!
7 tags
10 tags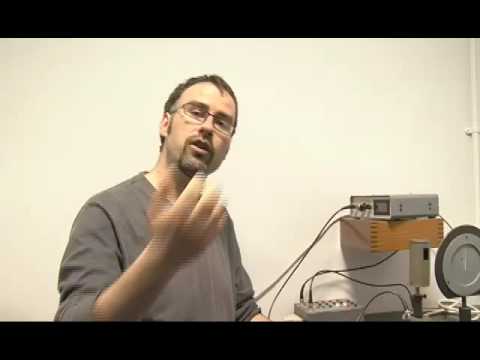 10 tags
Planck constant
The Planck constant (denoted h), also called Planck's constant, is a physical constant reflecting the sizes of quanta in quantum mechanics. It is named after Max Planck, one of the founders of quantum theory. The Planck constant was first described as the proportionality constant between the energy (E) of a photon and the frequency of its associated electromagnetic wave (ν). This relation...
8 tags
6 tags
Mission Statement!
The aim of this blog will be a chronicle of my quest for knowledge in quantum physics. I hope to teach others while teaching myself about the beauty and intricacies of the quantum world. This will also be a place for updates in new research in the field of quantum mechanics, as well as a place for various media also relating to the field.  With this blog, I hope to cover:  Breaking news in...
5 tags
"If quantum mechanics hasn't profoundly shocked you, you haven't..."
– Niels Bohr, Danish Physicist